Design ideas are just part of our story…
We recognise every client and project is unique and that good design is more than simple, pretty pictures. We believe well-considered architecture and interior design is about the experience too. Everyone has an idea, but what makes that idea a truly great one?
We believe that successful design is based on a solid foundation of knowledge, insight and collaboration, overlaid with a human centred approach to innovation. In essence our bespoke design solutions are "tailored" to suit each of our client's unique needs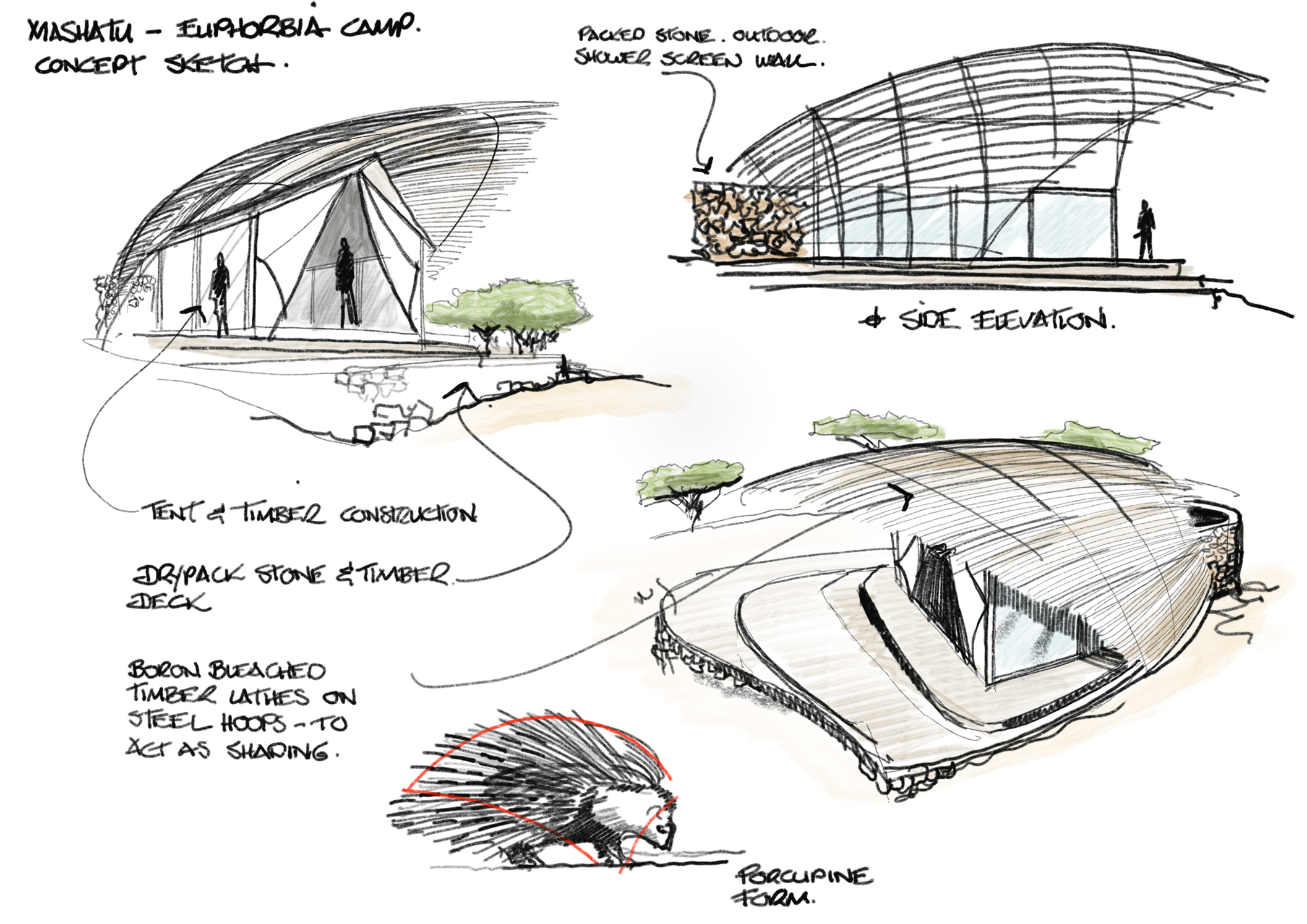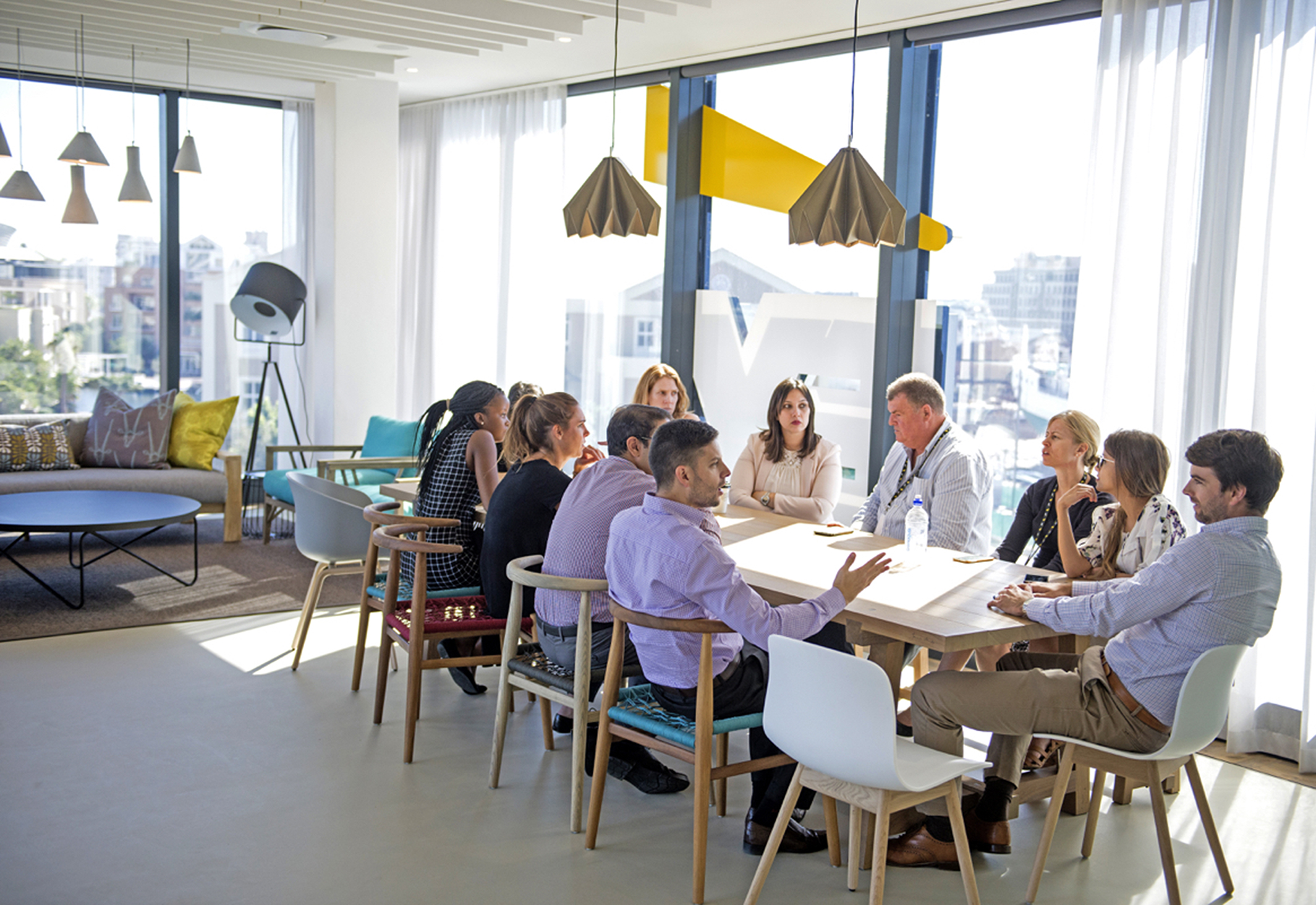 Working together makes a great design idea even better
Savile Row is a multidisciplinary design practice based in South Africa specialising in work, home and leisure design. Each discipline benefits from the knowledge, research and testing of the other. We work and collaborate with clients across the globe and we deliver local and international interior and architecture projects from our base in Johannesburg. We strive to deliver more innovation to our clients by creating workspaces that are as functional as they are inspiring, beautiful hospitality spaces which redefine the guest experience and exceptional residential designs that elevate the quality of the land and stand the test of time.
What sets us apart as a design studio
We have no House Style as we believe design solutions must be sensitive to place, culture and ultimately the user. We differentiate by challenging assumptions, asking the right questions, with keen observation and by constantly reminding ourselves that we design for people. We call is a Humanistic approach to design. Quality is supremely important to us from solutions to materials to workmanship.
If you are looking for a by rote design practice who pump out process & formula driven solutions we are not for you. Savile Row believes in the understanding of spaces, materials and details to deliver finely sculpted environments. Each project is designed to have its own distinct identity.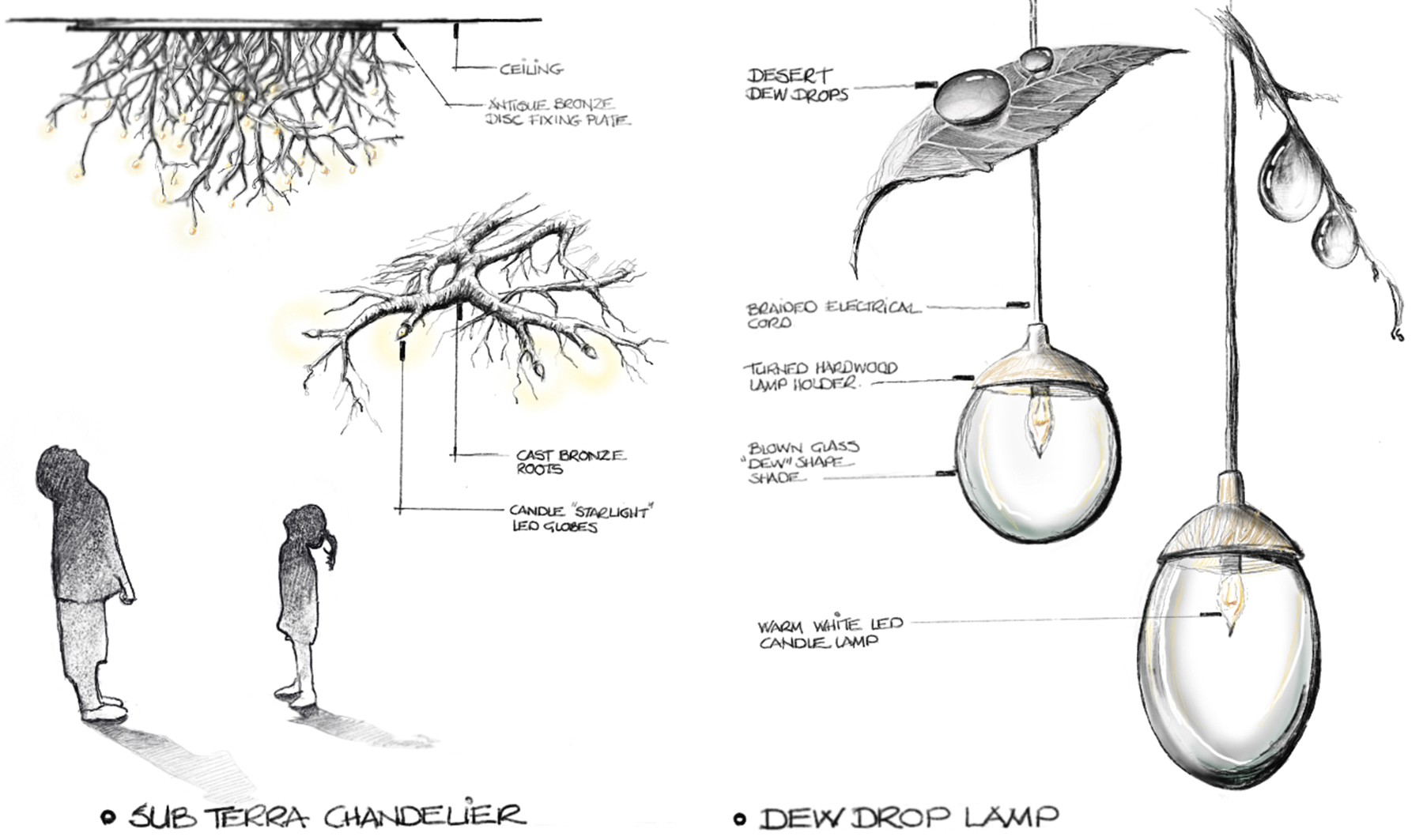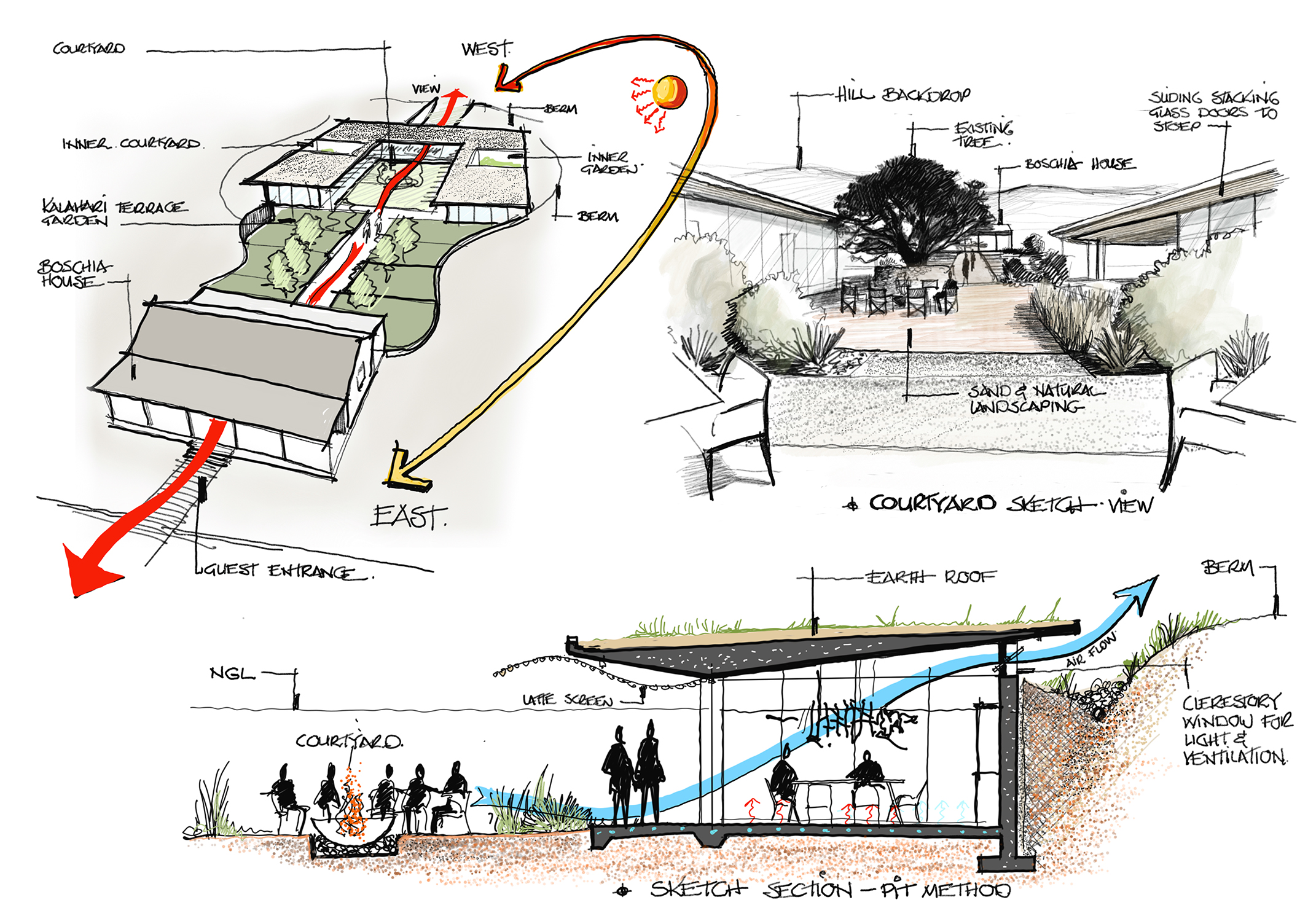 Our scope of design and architecture services
We cover the full spectrum of architecture and interior design
Architecture
Master planning
Site Analysis
Feasibility Studies
Interior Design
Workplace Audits & Strategy
Space Planning
Turnkey Fitout
FF&E Procurement
Furniture Design
3D Visualization
Environmental Graphic Design
"The leisure market is all about curating the guest experience"
HOSPITALITY DESIGN
We understand that today's business operates in an experience economy. When designing hospitality environments we view the world through the guests' eyes, examining each step of their journey and their experience, to create spaces and moments that are memorable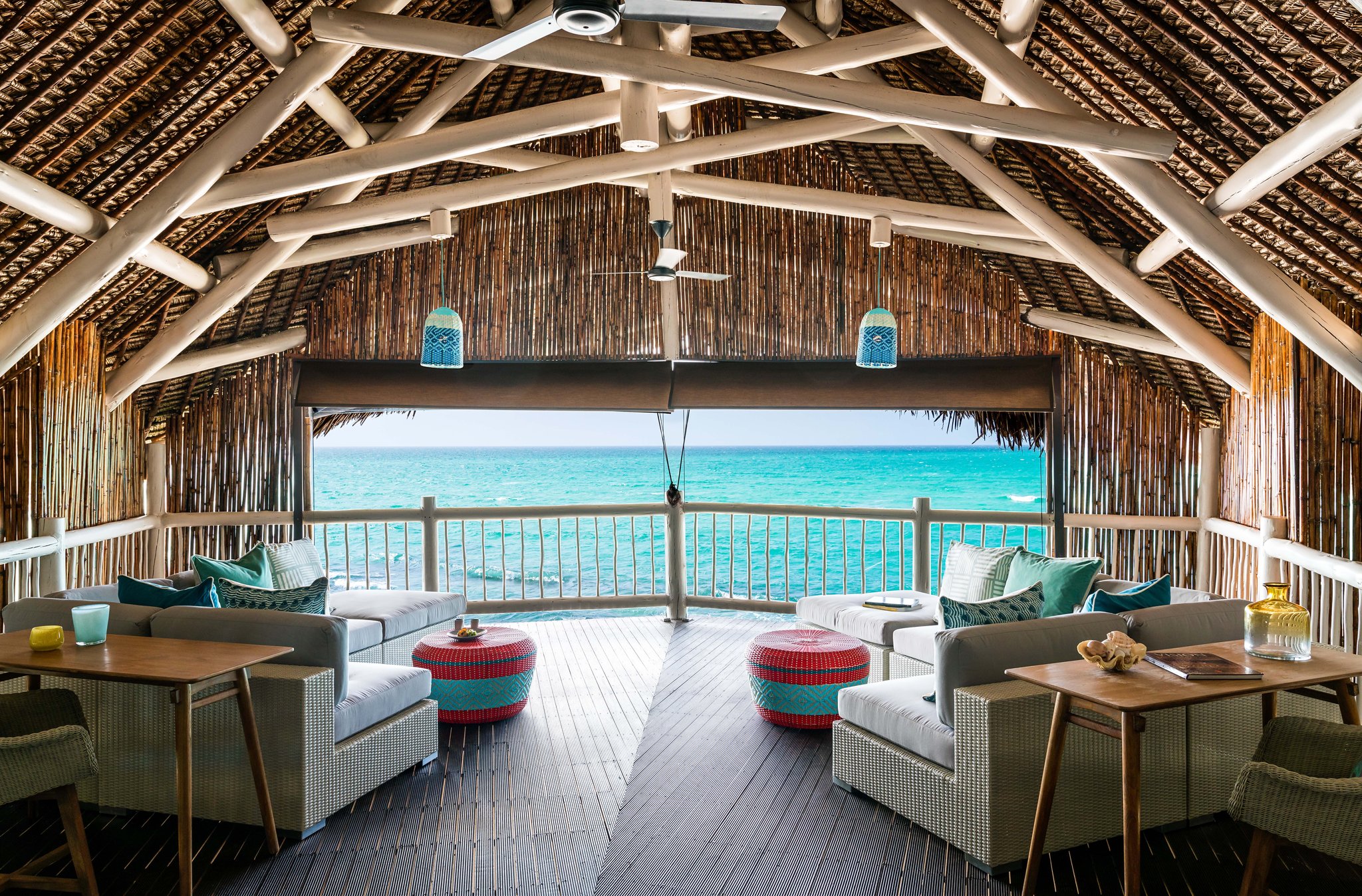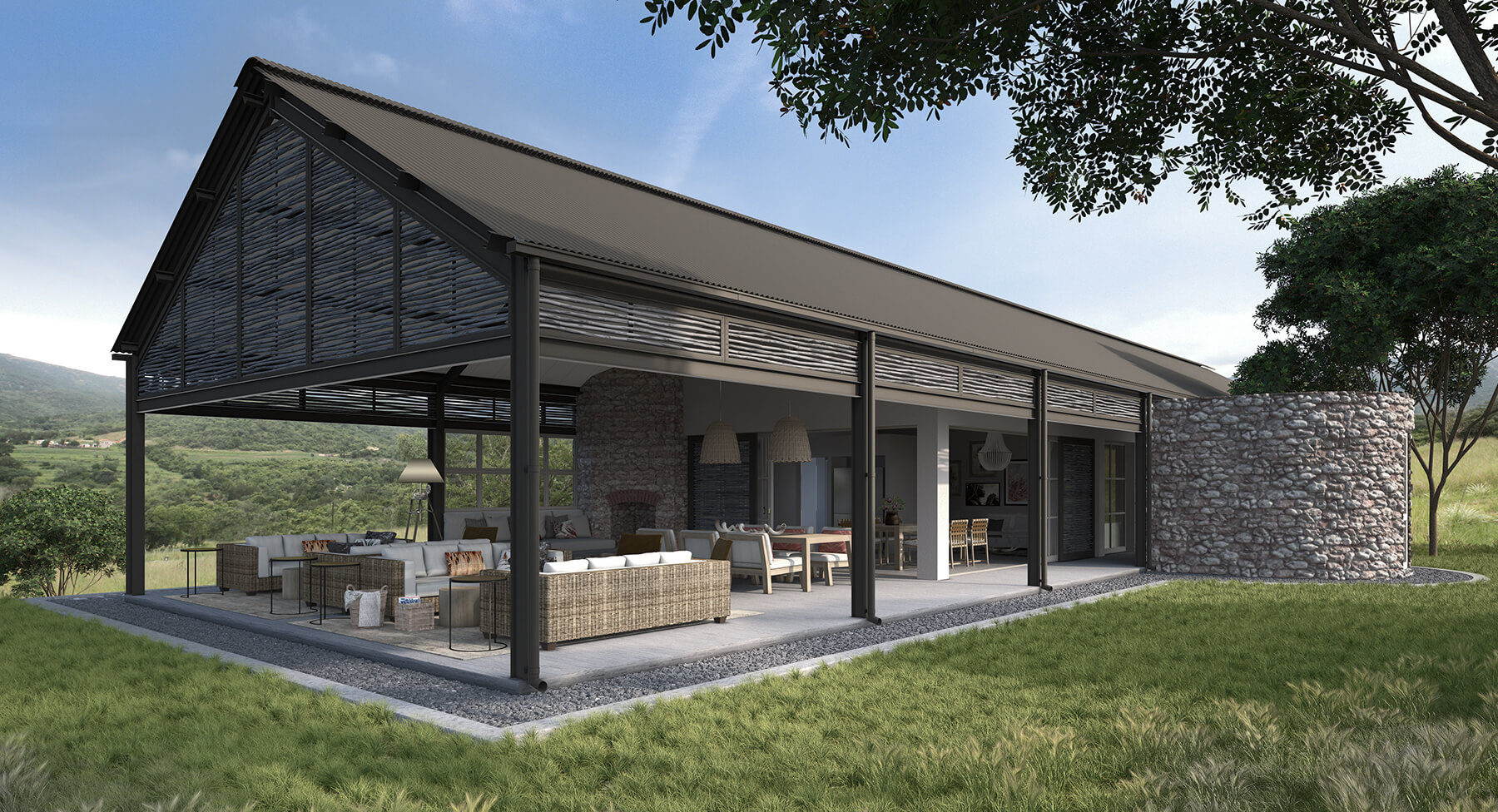 "Developing smarter buildings sensitive to place"
ARCHITECTURE 
We analyse sites and buildings carefully in order to design innovative solutions which enhance building function. We pride ourselves on taking a holistic view, ensuring the the best possible design outcome and value is achieved for projects.
"Improving the quality of the workplace through design"
COMMERCIAL DESIGN & WORKPLACE STRATEGY 
Our vertically integrated model of workplace consulting, space planning, interiors and architecture enables us to design more efficient buildings and a more productive work place from the inside out.